The unbreakable, remarkable growth of Digital Estate, and we are gonna be the upcoming largest real estate marketing and sales company. We are 360° MARKETING & SALES COMPANY. From website creation to digital marketing, photography to public relations, lead generation to follow-ups, and follow-ups to help with closings, we cover every angle of the marketing and sales process. We believe in challenging ourselves and our clients to reach lofty objectives.
Partnering with MARKITIERS – An Software Development Company, and WE GRAPH ENTERTAINMENT – An Event Management Company, Digital Estate has quickly become India's leading real estate marketing and sales company. In doing so, we create brands that matter and products that solve problems for their target audiences.
The following are some of the in-house services we offer:
Web Design & Development
Social Media Management
Media Branding & Press Releases
Prop Tech Solutions
Search Engine Optimization (SEO)
Whatsapp and Email Marketing
Channel Partners Network
Data scrapping
App Development
Design and Packaging
Lead Generation
Crisis Management
Sales Closure
Offline activation and events
We provide comprehensive marketing and sales services that will increase your company's brand recognition and profits without breaking the bank.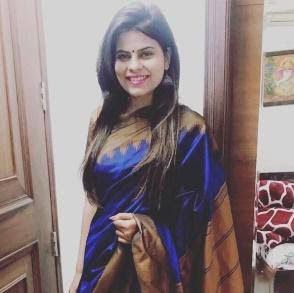 We have achieved remarkable growth in this quarter and onboarded many clients, and we have marked a presence across various locations like Mumbai, Delhi, Bangalore, Pune, Dubai, and Chandigarh. We are planning to cover more locations and make an active presence. Keeping in mind after two years of the pandemic, we could see some increase in the markets, such as the Education industry and Real Estate have shown some boom in the sector and performing well. Also, demand for Digital Marketing Services increased along with other forms of marketing. We could see a revival of offline marketing techniques and events posts from the middle of 2022. As per our expertise, offline marketing and events demand increased and increasing day by day. The education industry, Real Estate, Hotels, and F&B are all bouncing in the market. Hence we at Digital Estate work for our clients with the best possible 360° marketing services and always ensures appropriate marketing and business strategies coupled with rightful business logic and ROI matrix, says our promotor Oshikka Lumb, Founder and Director of the Company.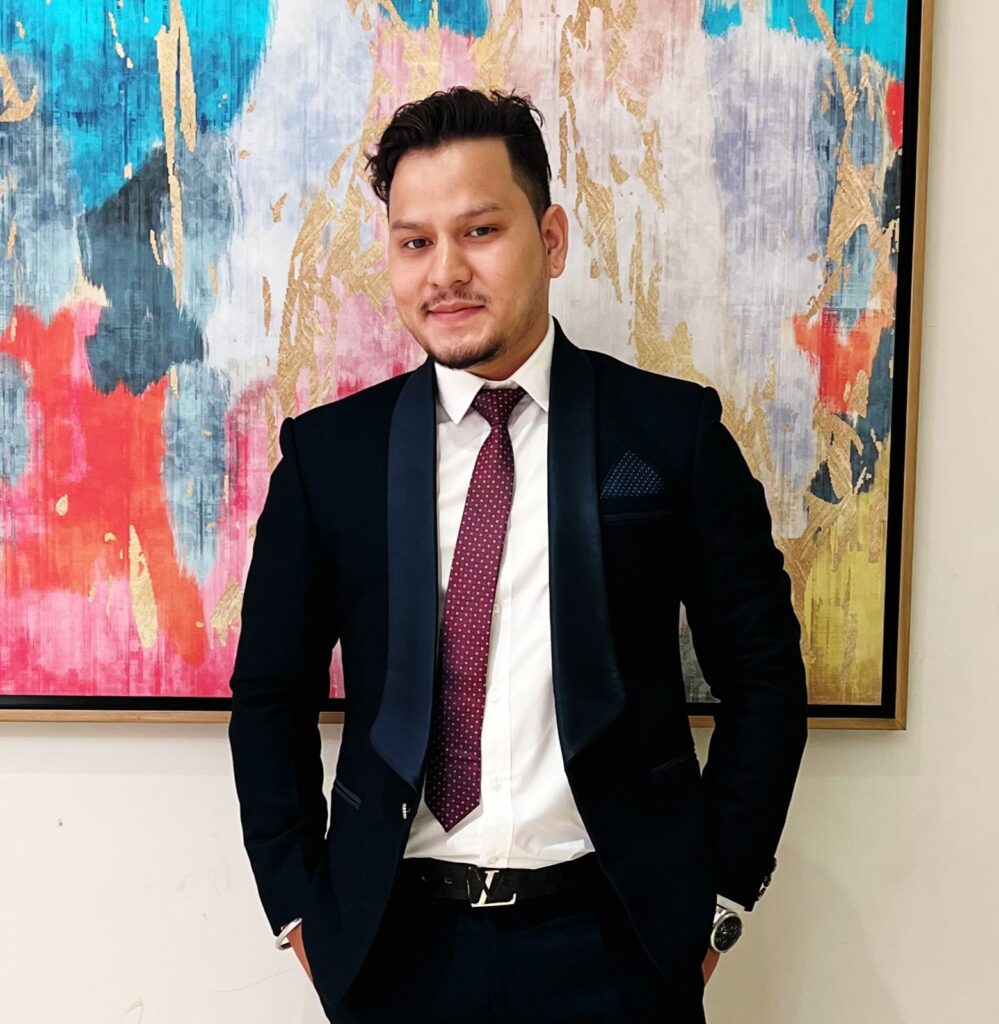 With the massive demand for marketing services and thanks to our potential clients, we have received a great response, so we decided to extend our offices across the country and across Delhi NCR. Particularly We have received a massive response from two-tier cities like Amritsar, Indore and Ahmedabad; hence we decided to set up offices and deploy the team so we can easily provide our services, says Aryan Singh, Business Head of the Company.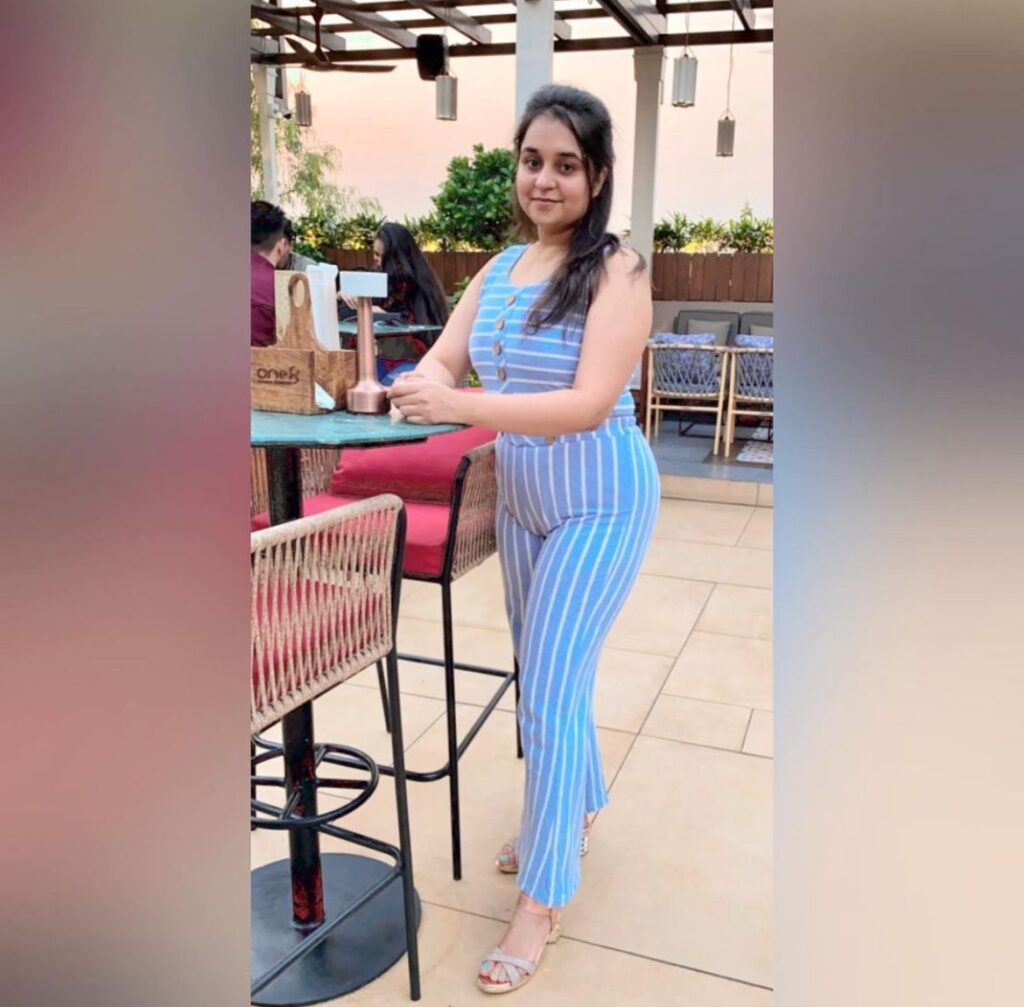 As we have seen, demand for marketing is increasing day by day in all sectors, especially the food, education, and hospital sectors. Also, offline marketing, online marketing, and packaging demands are increasing. All these sectors were performing very well and revived themselves. We aim to continue the path of our success. To provide the best services to our potential customers, we will expand our offices in Singapore, Canada, and many countries. Also, we are planning to make our presence nationally and internationally, says Khushi Sabharwal, Marketing Head of the Company.